Photo: justpictures.ch
---
Let's talk about empty-net goals. On the one hand, it's the easiest goal to score. On the other hand, however, there is always a risk of missing the chance and therefore of embarrassing yourself. There is a player though, who's turning out to be a real "sniper" when it comes to score goals at the time when the opposing team pulls its goalie in a desperate attempt to score during the latest stages of a game.
We're talking about Viktor Stalberg!
Viktor Stalberg joined Fribourg Gottéron this season. What a great addition. The 33 years old former Zug forward – 448 NHL appearances – is one of the most talented guys of the National League. A player capable (to date) of scoring in Switzerland 77 points in 82 appearances, including 39 goals.
Frankly speaking, he didn't get off to a great start of the season. Though, he's been delivering lately good performances to say the least. Just like the whole team.
Today, however, we don't want to talk about his performances. Rather, we want to talk about a "nick-name" that we think he earned. The nick name "Mr. empty-netter"!
Right, because Viktor Stalberg seems to have become a specialist of empty-net goals. This season, he's tallied 16 points so fare after 21 appearances, including 9 goals. Well, 4 of the 9 goals were empty netters!
Needless to say, no one did better in the National League.
Here are his four precious gems!
vs SC Bern… 23.11.2019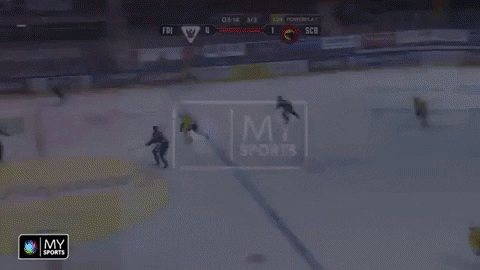 vs EV Zug… 01.11.2019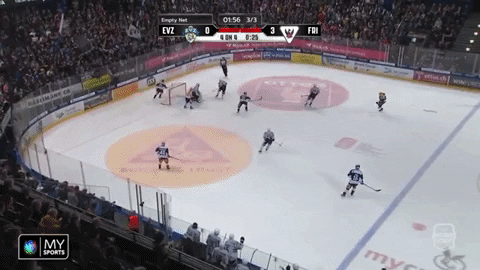 vs HC Davos… 15.10.2019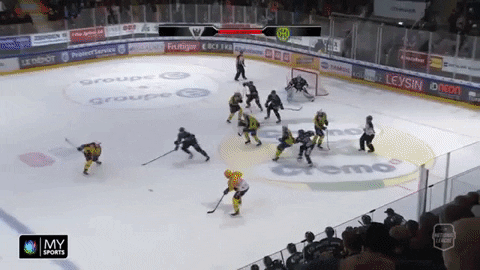 vs HC Lugano… 12.10.2019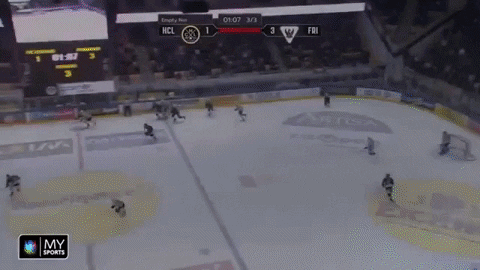 In fact, Viktor Stalberg scored 4 of the 5 goals empty-net goals of Fribourg Gottéron this season. We mean, he's a specialist now. A specialist that could even set a record. If we take the last 3 years into consideration in fact, the players with the highest number of empty-net goals are Maxim Lapierre (4 empty-netter during the 2017-18 regular season) and Toni Rajala (4 empty-netters during the 2018-19 regular season). During the 2016-17 regular season instead, three players – Chris DiDomenico, Maxim Lapierre and Martin Plüss – scored "only" 3 empty-netters.
We mean, National League head coaches listen… don't pull your goalie when Viktor Stalberg is on the ice. Then again, he can also score also when your goalie is between the pipes.
And you, come on Viktor. Are you ready to set a new record? Only one is missing, dear "Mr. empty-netter" 🙂